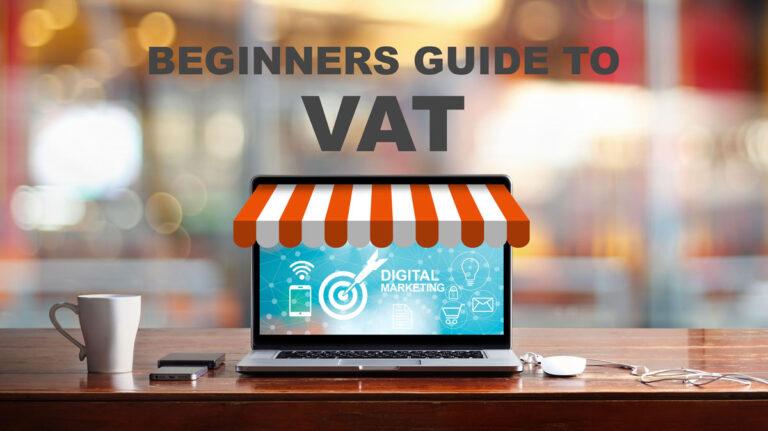 VAT is short for Value Added Tax, and just like it says only the value added will be taxed. So what your company pays in VAT you can deduct from the VAT payments you have collected and have to file. The VAT income is then used for roads and schools and Covid vaccinations, some good stuff for all of us. Simple, right? 
Yeah right. All those PhDs and IQs have managed to create something that is far from simple. So lets not get into the general indirect taxation too deep and focus on what REALLY matters, the online sales and VAT in EU in 2021. 
In order to be able to even pay VAT in an EU country, one had to be registered for VAT in that particular country. No, finally, the EU has introduced much wanted regulation to simplify the payment of VAT. After all, making VAT payment difficult will also reduce the much needed tax income. Mind you, being able to deduct VAT from one country still requires you to do some serious circus manoeuvres. 
The name for the simplification is OSS. So prove you want success and go register. And then come talk to us at EAS and we will make your success even easier!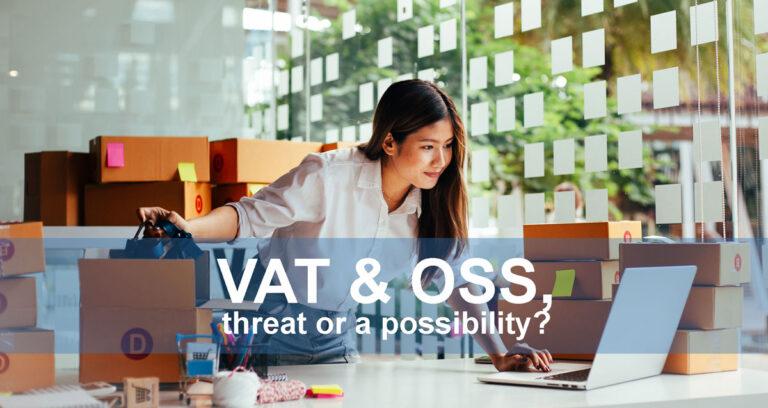 VAT & OSS, threat or a possibility?
If you have anything to do with online commerce, you have heard of the new One-Stop-Shop, the OSS. The EU Commission introduced e-commerce package was enforced on 1st July 2021 with good intentions of facilitating a single, harmonious EU market. 
You can sell to all EU countries at their VAT rates without being VAT registered to all of them is certainly removing artificial barriers! Or, if you deliver from outside of EU you can do so with ease as long as the product is under 150€ using IOSS. There are a multitude of solutions available for the more expensive items, for example from couriers, but do check the pricing supports your pricing!
Logistics aside, OSS schemes facilitate access to 445 million affluent EU customers. According to studies, even not having another language has the ex-pats loving to purchase from your wonderful store! And to make it easier, EAS automates all of that for you without monthly or annual costs! 
So yeah, talking about a no brainer. Now on with it, conquer EU!